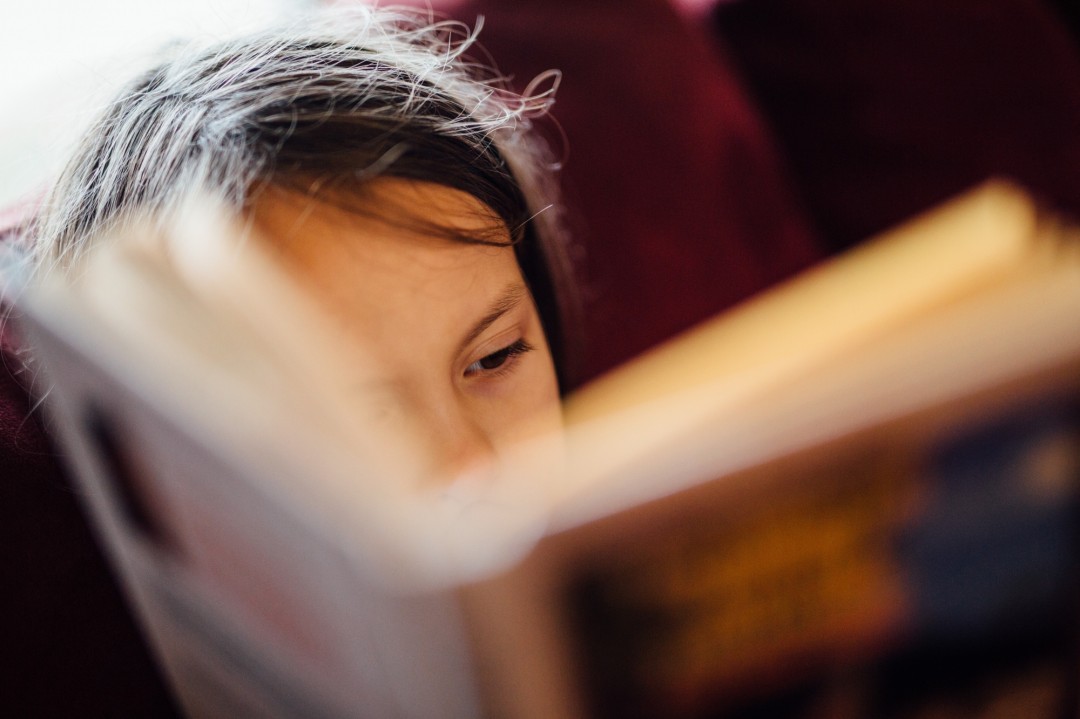 To provide support to children and families/whanau who are living with dyslexia and other associated learning difficulties.

Our network will provide access to tutors for one-on-one teaching.

As parents, professionals and employers we need to affirm people who are struggling. We need to make the correct accommodations for them and at the same time foster their talents so they can reach their full potential.